About Us
OUR HISTORY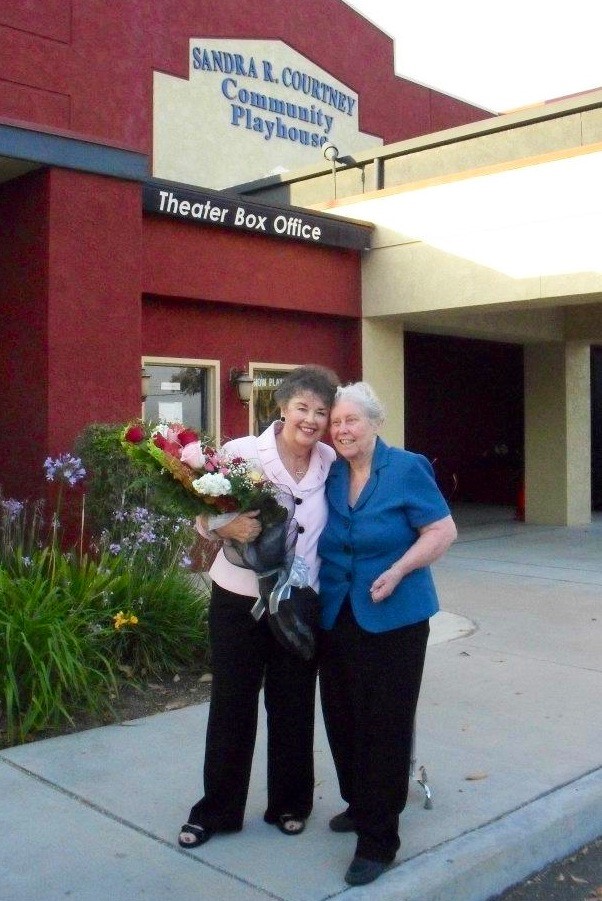 In 1982, at the request of the Parks and Recreation Director, Jack Simonson, Sandy Courtney, a Rialto resident and Pasadena Playhouse alumni, was asked to found a community theatre in the city of Rialto. Asked to start this theatre group from barebones (she wasn't given any financing) and with only the promise of the use of the Carl Johnson Center gymnasium, and the Senior Center for rehearsals, Sandy set about accomplishing the task at hand.
The first show, which premiered in 1982, was a melodrama. The show was well received and the Rialto Community Players were off and running. Well, running might not be exactly correct, as the conditions were primitive at best as you might imagine. Actors dressed in paint closets, ran across to the Senior Center for restroom breaks between acts and lighting consisted of coffee cans behind kitchen floodlights. The sets were painted behind steel accordion curtain that kept the basketballs from bouncing off of the volunteers' heads during set construction.
But the little group continued to thrive and continued to grow in both the quality of their productions and the size of their audience. Conditions were still difficult, to say the least, but in 1988 Parks and Recreation Director Sandy McKinley suggested that the city of Rialto build an indoor pool and theatre complex and Rialto Community Players was once again able to spread their wings and grow.
The beautiful complex opened on January 20, 1990 with a splashy black tie champagne party featuring a production of Neil Simon's "Plaza Suite." In the many years since RCP opened in the Jack Simonson Center, the playhouse has become known as the "little jewel box of a theatre" in the Inland Empire.
Rialto Community Players is governed by a Board of Directors, which consists of original founding members as well as community members from throughout the Inland Empire. We are a 501(c) (3) not-for-profit organization.
Our Mission
Rialto Community Players will endeavor to enrich our community through cultural and artistic expression.