---
~ON SALE NOW~
 Our 36TH SEASON
BUY YOUR 2017-18 SEASON TICKET AT THE BOX OFFICE OR ONLINE TODAY
CLICK HERE TO PURCHASE TICKETS TODAY!
~~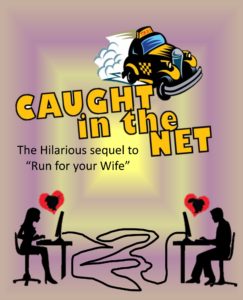 CAUGHT IN THE NET
WRITTEN BY: Ray Cooney
DIRECTED BY: Candy Kane
SHOW DATES:  SEPT 9,10,15,16,17,22,23,24, 2017
The sequel to Run for Your Wife finds the bigamist taxi driver John Smith still keeping his two families in different parts of London, both happy & blissfully unaware of each other. However, his teenage children, a girl from one family & a boy from the other, have met on the Internet & are anxious to meet in person since they have so much in common name, surname and taxi driving dad! Keeping them apart plunges John into a hell hole of his own making. The situation spirals out of control as John juggles outrageously with the truth.
~Coming Soon~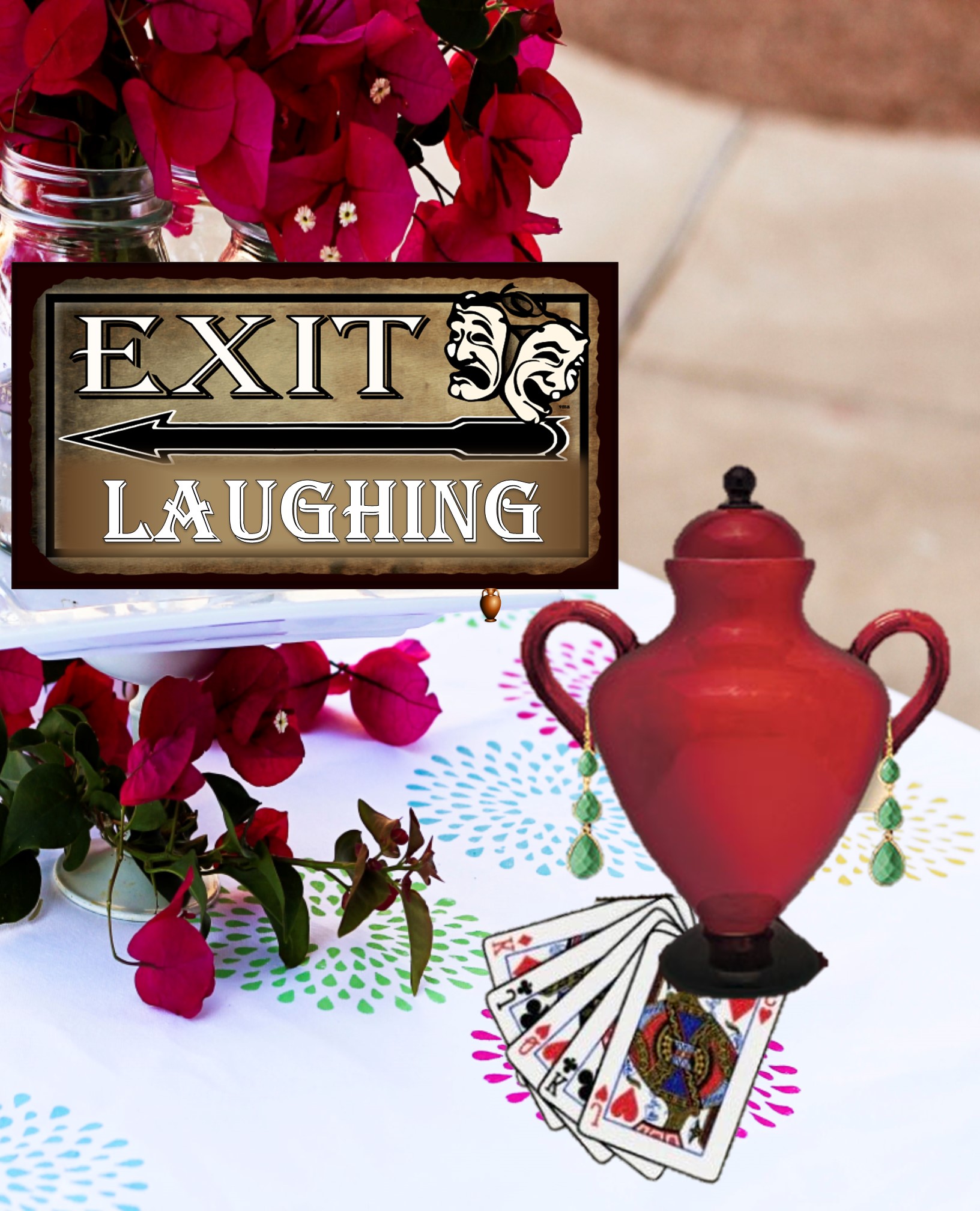 EXIT LAUGHING
WRITTEN BY: Paul Elliott
DIRECTED BY: Cindi East
AUDITIONS:  SEPTEMBER  11 & 12, 2017
SHOW DATES: Oct.28,29 & Nov.3,4,5,10,11,12, 2017
When the biggest highlight in your life for the past 30 years has been your weekly bridge night out with the "girls," what do you do when one of your foursome inconveniently dies? If you're Connie, Leona and Millie, three southern ladies from Birmingham, you do the most daring thing you've ever done. You "borrow" the ashes from the funeral home for one last card game, and the wildest, most exciting night of your lives involves a police raid, a stripper and a whole new way of looking at all the fun you can have when you're truly living.