Our 2016-2017 is Now on Sale
  Buy your season ticket at the box office or online today!
Click here to purchase tickets!
---
~Now Showing~

IT'S A WONDERFUL LIFE
BOOK & LYRICS BY: JAMES W. RODGERS  MUSIC BY: JOHN HIGGINS
BASED ON THE FILMBY: FRANK CAPRA
 DIRECTED BY: SANDRA CORDASCO
AUDITIONS:  SEPTEMBER 20 & 21, 2016  SHOW DATES:  DEC 3,4,9,10,11,16,17&18
It's A Wonderful Life is a musical adaptation of Frank Capra's Christmas classic. This is the saga of George Bailey, the Everyman from the small town of Bedford Falls, whose dreams of escape & adventure have been squashed by family obligations & civic duty. His guardian angel has to descend on Christmas Eve to save him from despair, and to remind him – by showing him what the world would have been like had he never been born – that he has had after all, a wonderful life.
COMING SOON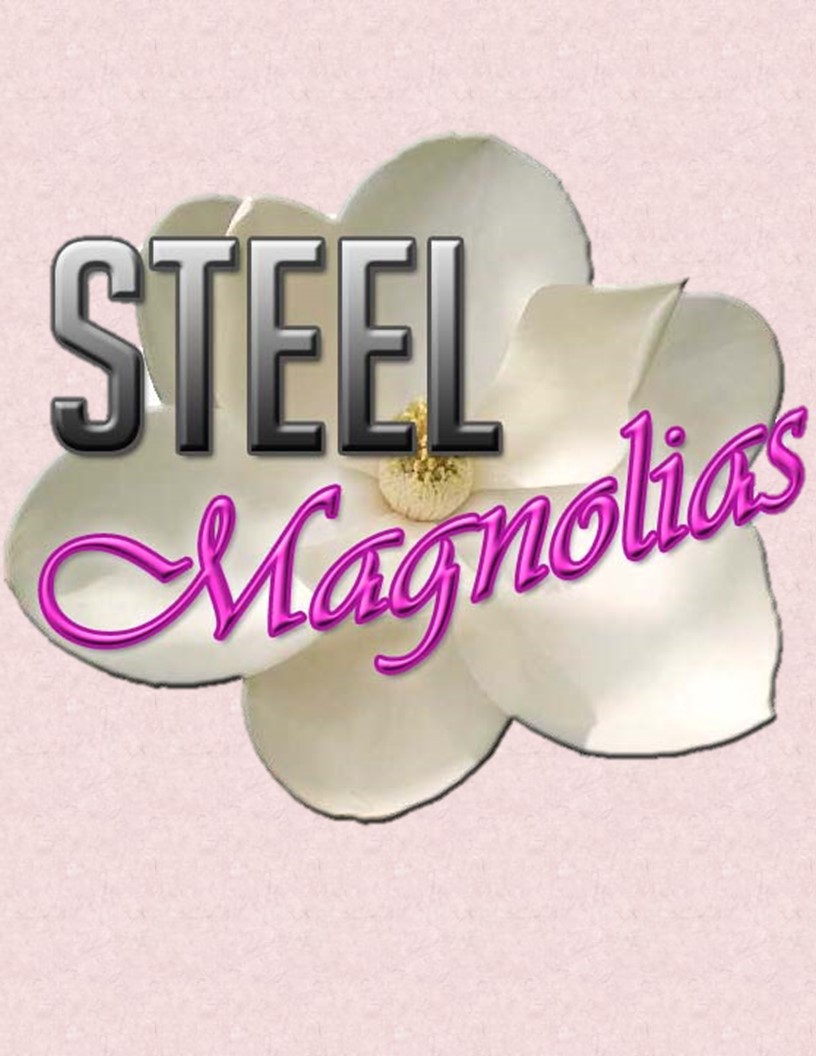 STEEL MAGNOLIAS
WRITTEN BY:  ROBERT HARLING
DIRECTED BY:  MIA MERCADO
AUDITIONS:  JANUARY 3 & 4, 2017   SHOW DATES:  FEB 11,12,17,18,19,24,25&26
M'Lynn is the mother of bride-to-be Shelby & as  friend Truvy fixes the women's hair for the  ceremony, they welcome a helping hand from aspiring beautician Annelle. Diabetic Shelby has a health scare, which is averted but doesn't bode well for her hopes of having children. Time passes, and the women and their friends encounter tragedy and good fortune, growing stronger and closer in the process.