Our 2016-2017 is Now on Sale
  Buy your season ticket at the box office or online today!
Click here to purchase tickets!
---
~Now Showing~
Little Shop of Horrors
BOOK & LYRICS BY: Howard Ashman  MUSIC BY: Alan Menken
         DIRECTED BY: CAMERON HARRIS          
  SHOW DATES:
JULY 9,10,15,16,17,22,23,24,29,30 & 31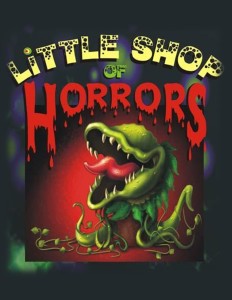 In this campy musical based on the 1960s cult horror film, nerdy Seymour, a florist's clerk, buys and nourishes a Venus fly trap-like plant, which he names for his beloved co-worker Audrey. The plant ultimately grows big enough to devour everything in its path.
COMING SOON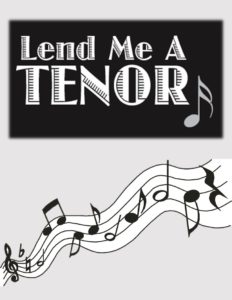 LEND ME A TENOR
WRITTEN BY: KEN LUDWIG                     DIRECTED BY: HEDLEY DUNCAN
 SHOW DATES:  SEPT 10,11,16,17,18,23,24&25
On a historic night at the Cleveland Opera Company, world-famous tenor Tito Morelli is to perform in Otello. Through a series of mishaps, Tito receives a double dose of tranquilizers, causing the house manager to believe he is dead and setting off a chain reaction of slapstick and mistaken