---
Show Times are
Friday & Saturday evenings at 8:00 pm & Sundays at 2:00 pm
Ticket Prices are $15 for General admission, $12 for seniors 55+ & Students
New ticket prices coming in June!
2018-2019
SEASON TICKETS ARE ON SALE NOW!
CLICK HERE TO PURCHASE TICKETS TODAY!
 

---
~NOW SHOWING~
You could be on stage and decide the verdict!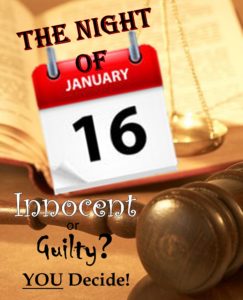 NIGHT OF JANUARY 16TH
WRITTEN BY: Ayn Rand
DIRECTED BY:  Candy Kane
SHOW DATES:  FEB 3,4,9,10,11,16,17,18, 2018
The Night of January 16th" takes place entirely in a courtroom during a murder trial. It is the suspenseful drama about the rise and destruction of a brilliant and ruthless man. Guilty or Innocent your decide.  Members of the audience are selected each night to take on the role of the jury. Relying on character testimony, you will vote on whether the "defendant" was guilty or not guilty. With endless possibilities we ask the question how does it end?
*Special Event *
Purchase tickets here to attend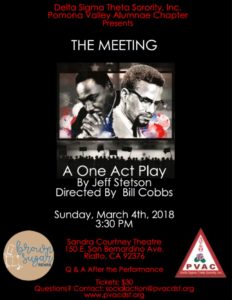 ~~
COMING SOON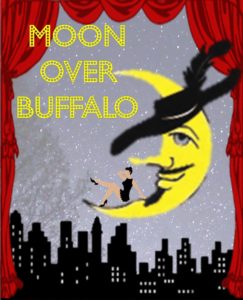 MOON OVER BUFFALO
WRITTEN BY: Ken Lugwig
DIRECTED BY:   Hedley Duncan
SHOW DATES: APRIL 7,8,13,14,15,20,21 & 22, 2018
A beloved & wacky backstage comedy. Two aging stars of stage, George and Charlotte Hay, husband and wife, have been reduced to playing Cyrano de Bergerac & Private Lives with a cast of five. But they have one last chance to get to Broadway with the anticipated visit of famous director Frank Capra. Their grown daughter Rosalind has brought her fiancée to demonstrate the value of a regular life but she realizes she's still in love with stage manager Paul. Add Ethel's nearly deaf and George-hating mother to round out the mayhem.